Brett Stevens
Editing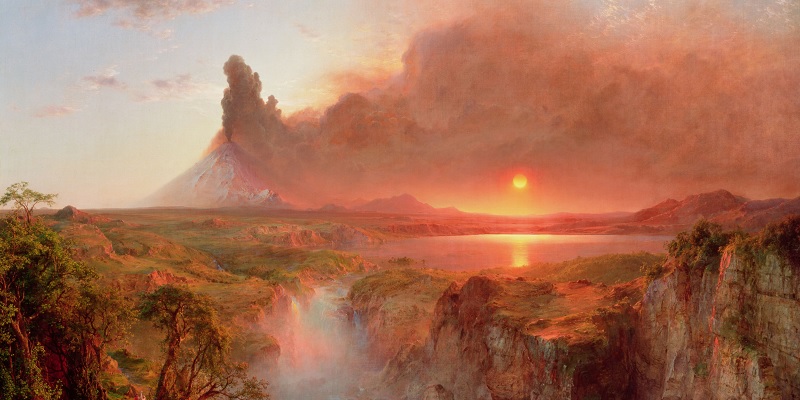 As an experienced writer and editor, Brett offers editing services to authors of novels, philosophy, politics, and technical books. This covers fiction, essay, grant, copywriting, and documentation forms. To contract for services, email for a full quote.
You can choose between three levels of service:
Basic. Editing covers grammar, diction, spelling, punctuation, and word choice. ($0.03/word)
Professional. In addition to basic services, editing includes sentence architecture, dialogue, paragraph organization, and paragraph order. ($0.04/word)
Publication. On top of what professional editing covers, this level adds scene structure, document flow, color of vocabulary, and continuity. ($0.05/word)
All word counts are done in Microsoft Word. I request half of the total cost up front with the rest paid on completion.
Client list coming soon!